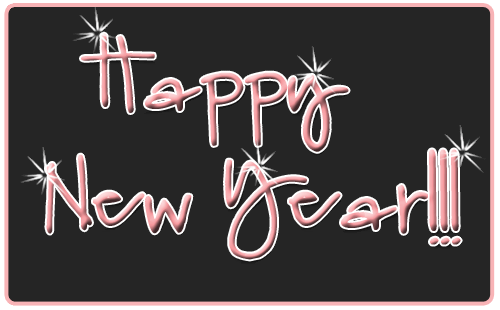 Many people resolve to do many things as the date turns from one year to another. I saw, what stops a person from making a change today, This Day? No matter what that day happens to be. March 2 or June 14 or September 22. Is one day any better than another to make changes?
This year, 2011, I resolve that I will do whatsoever I think to be most to the glory of God, regardless of the cost to me and without any consideration of the time involved. I resolve to do whatever I think to be my duty for the good of mankind in general regardless of the difficulties I meet.
WOW. That seems like quite a tall order. Don't you think? But really. It think it boils down to bring glory and honor to God through my words and my actions. I want to see people and their needs through the eyes of Jesus and help meet that need whenever possible. Whether it is a kind word or small act of help. Baking a meal for someone who is home bound. Reading a passage to an elderly person who has difficulty seeing. Visiting your new neighbor with a plate of cookies and a warm smile.
Lord, open my eyes to see the need and give me the tools to meet that need. In Jesus name. May your days in 2011 be blessed with opportunities to help others see the love of Jesus.
Peace and Joy,
Susan
Isaiah 43:18-19 (NKJV) 18 " Do not remember the former things, Nor consider the things of old. 19 Behold, I will do a new thing, Now it shall spring forth; Shall you not know it? I will even make a road in the wilderness And rivers in the desert.