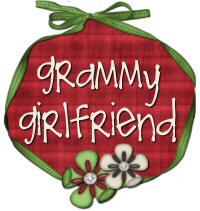 One of my dear blog friends,
Teresa @ Grammy Girlfriend
, desperately needs our prayers. Her sweet husband suffered a major stroke over the weekend. I do not know all the details. What I do know is that this precious family is hurting. They have a bazillion questions that need answered. They love the Lord and are seeking Him for comfort. They need me and you to pray for them.
So our trip to the throne today, This Day, is for Teresa and her family. Thank you for your prayers. If you are so lead, please post this on your page. There is power in God's people praying one for another.
Peace and Joy,
Susan
Isaiah 55:6 (NKJV) Seek the LORD while He may be found, Call upon Him while He is near.